Finding the root causes in the Information Field. TimeWaver provide the solutions of Personal Coach, Biz Consultant and Holistic Health.​
U-SUN Healthcare Pte Ltd. was founded in Singapore in 2010. It has developed from personal health management to comprehensive prevention and speech therapy (language resonance). Through a natural way to promote self-vitality, improve health, and further create an elegant quality of life. So that everyone can create miracles to achieve a healthy and happy life.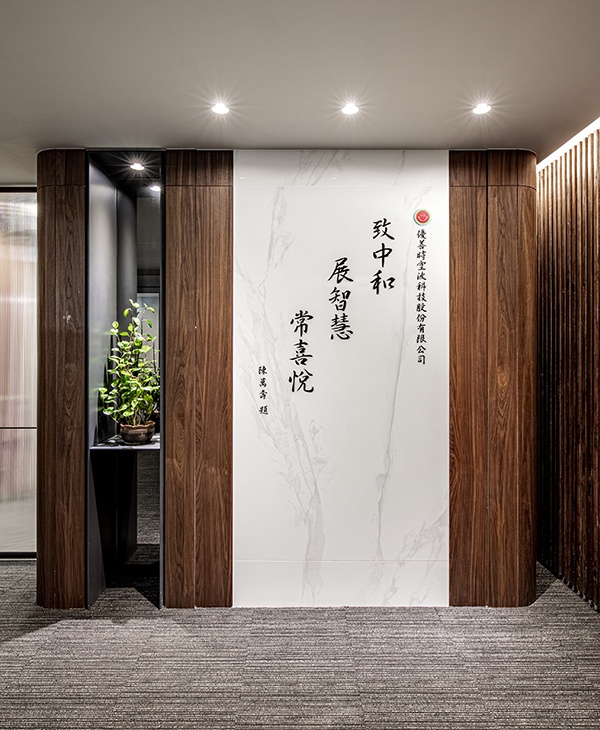 Copyright © 2023 U-SUN Healthcare Pte. Ltd.