A TRUE PREDICTIVE MAINTENANCE SOLUTION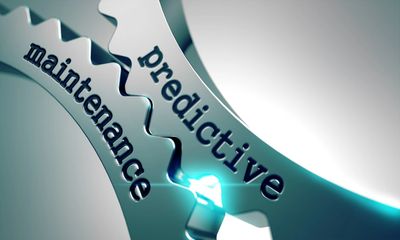 Our smart sensors monitor your equipment health and quickly alert you when maintenance is required
FEATURES
---
Edge Computing
All measurement, signal processing, data collection and analytics reside inside the smart sensor at the equipment level
Data Collection and Visualization
Local on-board storage and visualization of measurements and health metrics for one year
Turn-Key Analytics
Customized model-based fault detection algorithms for each application with health metrics and user defined alarm limits
Fault Classification
Automatically identify the source of the equipment issues for quick resolution with minimal impact to your throughput and production line uptime
Information at Your Fingertips
Web browser based access to all smart sensor functionality from your smartphone, tablet or personal computer
Fast Integration
Smart sensors are easily connected to your intranet using Ethernet or Wi-Fi.
WHAT CAN BE MEASURED?
---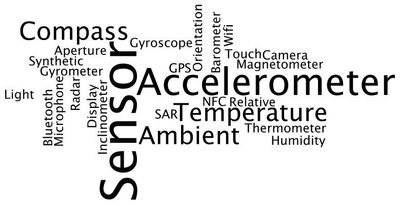 Widespread sensor integration in consumer products is changing the face of industrial manufacturing
Today we expect to have real-time information at our finger tips to make informed decisions about our manufacturing equipment and processes.  The exponential growth in conjunction with new innovations in this market provides us with more sensing element options than ever before.
Current: hall effect, rogowski coil, transformer coil
Distance and Proximity: capacitive, eddy-current, hall effect, inductive, laser, LED, magnetic
Flow: magnetic, mechanical, optical, pressure, thermal mass, ultrasonic
Force: resistive strain, piezoelectric
Gas: composition, mass flow, pressure, leak
Light and Color: LED, photodiode, photoelectric, photoresistor
Motion: doppler, infrared, optical, radar, ultrasonic
Orientation: accelerometer
Pressure: gas, barometric, vacuum
Radiation: nuclear, RF, photovoltaic, pyroelectric
Resistance: current, voltage, temperature
Seismic: accelerometer
Sound: microphone
Temperature: thermocouple, PRT, RTD, laser
Vibration: accelerometer
Voltage: resistive, transformer
BENEFITS
---
Prevent Scrap
Predict equipment failures to minimize costly product scrap or rework by no longer running to fail
Reduce Mean-Time to Repair (MTTR)
Fault detection and classification allows manufacturing personnel to repair and return your equipment back to production as quickly as possible
Eliminate Unscheduled Downtime
Maintain your manufacturing equipment on your terms without running to fail.
Reduce Equipment Cost of Ownership (COO)
Change consumables based on need rather than some arbitrary calendar date
Turnkey Solution
Our smart sensors are not tool kits or science projects.  Immediately benefit from our knowledge working at manufacturing sites around the world where we have already solved the issues you are facing.
---