Discover our story of engineering excellence, innovating solutions and crafting a better tomorrow for generations to come with our commitment to ESG principles.

With its original roots starting from Taipei back in 1987, Kromax South Asia was established in Singapore in 2003. We have since grown and expanded our operations to Malaysia and Indonesia.

For over 20 years, we have worked to be at the vanguard of technology acquisition, engaging with best-in-class partners. Through these strategic collaborations, we deliver pivotal competitive edges to our clients within the dynamic currents of the global market, powering possibilities together.

Our initial core competency is in the Semiconductor Industry, including silicone wafer, solar cells and LED manufacturing, and we have since expanded into the Biomedical and Green Technologies industries through the years.
Sustainability and ESG Focused
Kromax South Asia is dedicated to shaping a sustainable and prosperous future for generations to come. Following global ESG standards, we seek and adopt the best and latest technology for enhanced material and energy management across our entire product lineup.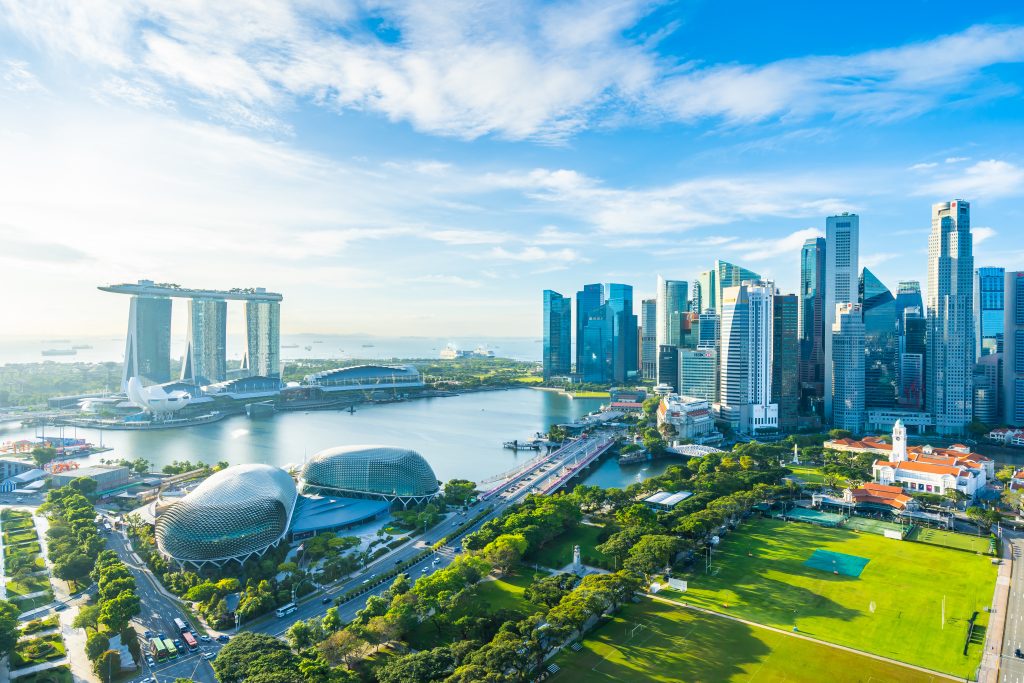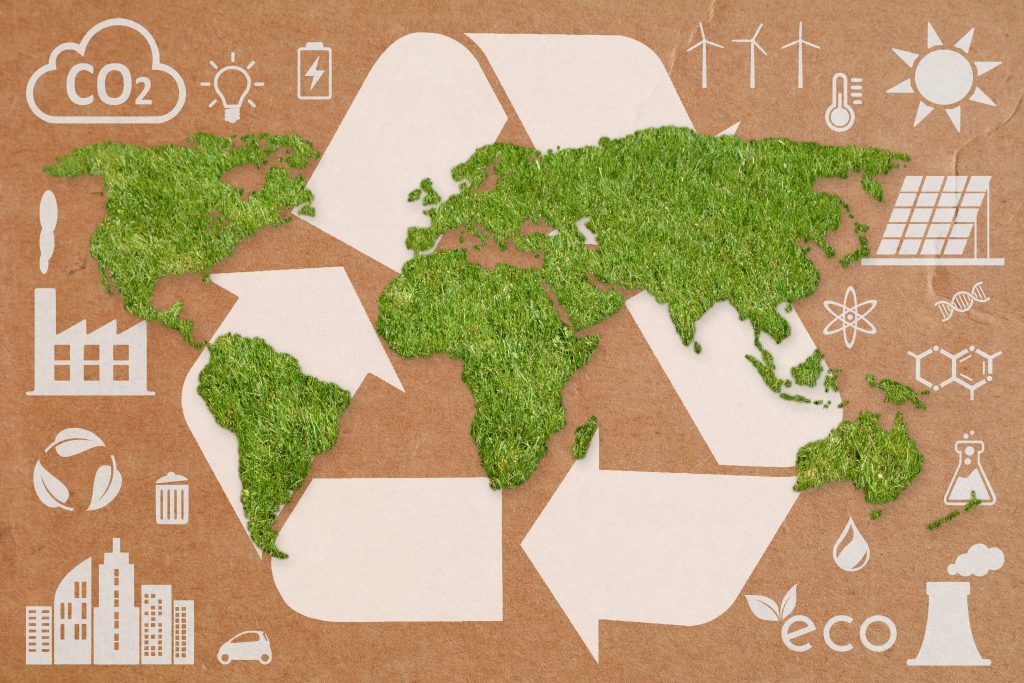 To build and cultivate a sustainable ecosystem in which the best technologies are funnelled in from our partners and expertly delivered to our clients, achieving mutual success, limitless progress while attaining environmental, social and governance (ESG) excellence.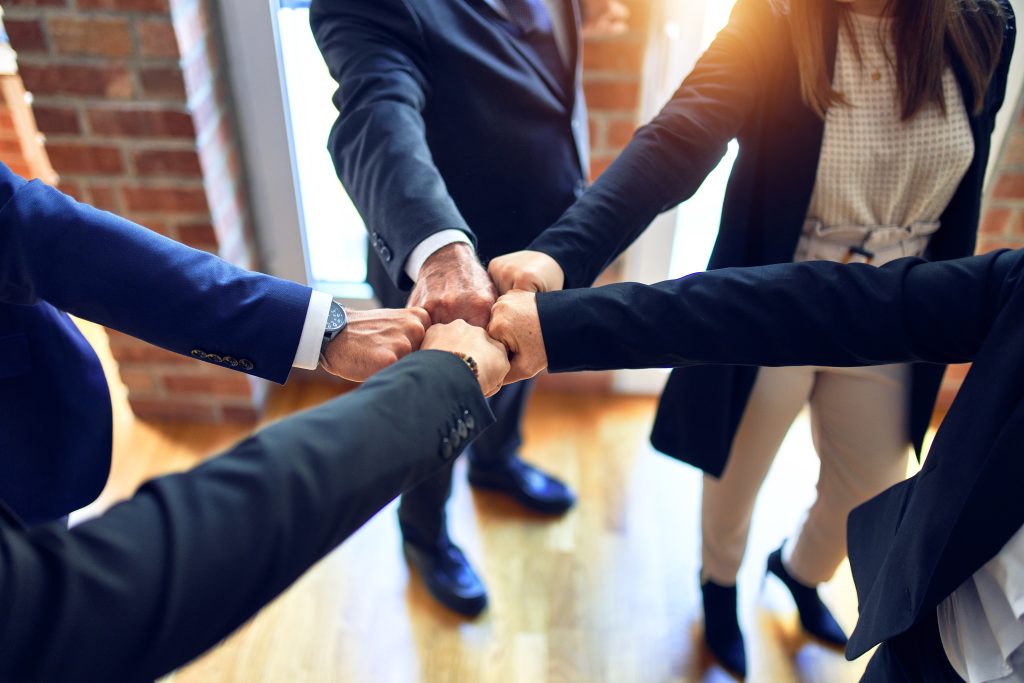 Copyright © 2023 Kromax South Asia Pte. Ltd.