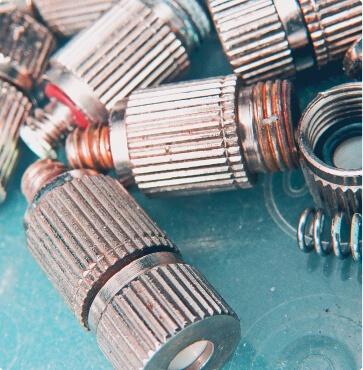 Industrial 4.0 driven IoT Device

InControl Engineering is a technology-driven company based in Phoenix, Arizona that specializes in providing advanced automation and control systems for the chemical, semiconductor, and solar industries.
Our suite of innovative solutions includes:
Real-time embedded control systems
Equipment health monitoring and predictive maintenance systems
Run-to-run process controllers
InControl Engineering will optimize your equipment's performance to provide measurable improvements
in your process uniformity, repeatability, throughput, capacity, and yield. Furthermore, you will achieve
higher equipment availability by minimizing in-process failures and maintenance downtime.  
Our engineers will provide you with state-of-the-art solutions that reduce your development cycle time and
accelerate your time to market. By using InControl Engineering's services, fewer engineering resources
are required to design and maintain your equipment control systems.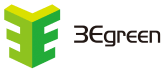 3Egreen offers a lightweight and easy-to-install electricity management system to customers who have needs to save their power consumptions. Our mission is to develop high quality products with competitive performance ratio and rapid time-to-market advantages for our customers.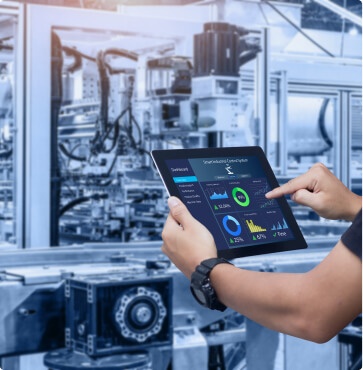 Green Energy & System Solution