Our esteemed partners are tried and tested leaders in their fields and possess the capability to offer tailored solutions that cater to diverse industries and applications.
With top notch products and systems solutions from around the world, our projects have shown benefits up to the following figures:
Maintenance Period Extension
Our Partners' products are best-in-class and geared towards delivering these key advantages for our clients:
Lowering cost of ownership(COO) of equipment through effective systems solutions
Increasing Return on Investment through adopting latest technologies
Improving MTTR & MTBC with efficient niche materials and enhanced engineering solutions
Higher efficiency and production throughput through Energy Management and Turnkey Predictive Maintenance solutions
Meet national ESG and Sustainability standards through leading Green Technologies
Equipment & System Solutions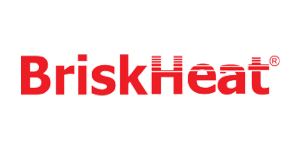 Customised Flexible Heat Element Resistance & Temperature Control Solutions
BriskHeat has more than 20 years of international experience in providing heating solutions such as heating jackets in various applications. Great heating uniformity & efficiency. Real time monitoring of heating jackets' performance. Semiconductor OEMs approved quality. More than 50% energy savings is achievable via BriskHeat's heating system.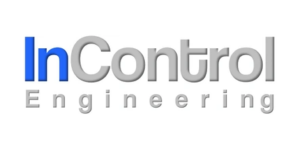 A True Predictive Maintenance Sensor Solution
InControl Engineering provides smart sensor solutions to diagnose equipment health and predict errors in real time before failure. Enables reduction of downtime, product scrap and PM cost. Patented Al smart algorithm to effectively diagnose the equipment vibration, heating, dust particles, acoustic, pressure, voltage & current abnormalities. InControl Engineering's sensors are integrable with clients' monitoring platforms.
A Leader in Wet Thermal Oxidation of VCSEL Process
AET Technologies' Wet Thermal Oxidation is a unique solution for Vertical Cavity Surface Emitting Laser (VCSEL) wafers. In situ control (real time monitoring) of oxide aperture growth. High yield for VCSEL wafer processing tool. AET Technologies provide tailor-made and standard technology solutions for a wide range of applications.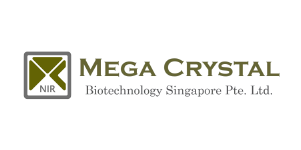 A Compact Wet Chemical Concentration Analyser​
Mega Crystal Biotechnology Singapore's non-contact (Absorption Spectroscopy) type chemical analyser. High precision, real time monitoring and cloud-based platform. Flexible integrability, Max up to 6 composition analysis. Available in liquid extraction and clamp types. Suitable for semiconductor, PCB, Petrochemical and Food industries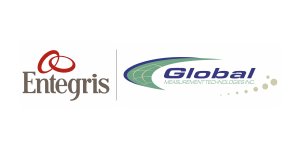 High Precision Chemical Concentration Titrator Analyser​
Entegris | Global Measurement Technologies' Realtime monitoring chemical concentration analyser in DSP+, acids & bases, Copper & Tungsten CMP, TMAH, HF, Cleans & Copper Etch applications. High accuracy & repeatability, small footprint and ease of maintenance.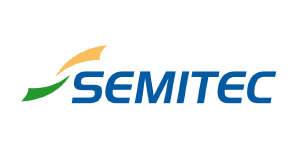 A Reliable CMP Slurry Particle Measurement Technology​
Semitec focuses on ultra pure & waste water treatment, handling and monitoring CMP slurries, chemical supply & disposal, gas detection. 3C Photometer is an inline 3-wavelength photometer to measure the concentration and particle sizes in CMP slurries. Large particles Detector (LPD) is an inline particle detector for coarse particle detection.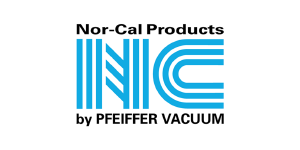 A Trusted Provider of Vacuum Systems, Components & Valves​
Nor-Cal Products by Pfeiffer Vaccum offers precision high & ultra high systems of 304/316 stainless steel. Vacuum products covering poppet valves, liner gat values, pendulum valves, genesis valves, N-series valves, flanges, clamps, centering rings & fittings, traps & filters, feedthroughs, etc.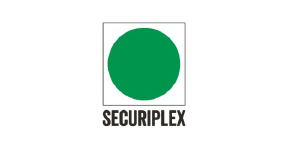 An Innovator and Pioneer in Proven Water Mist Fire Protection​
Securiplex launched the first approved water mist system. FM-approved fire protection system to extinguish fires in seconds even in the most severe flammable liquid processes. Innovative technology of small water mist particles, as small as 10µm, which effectively quenches down the flaming area's temperature.
Industrial 4.0 and IoT Devices​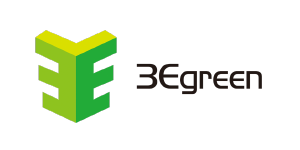 The Award Winning Smart Energy Monitoring Technology​
3Egreen provides wireless, plug & play smart power meter. Enables energy consumption visualisation, energy management, equipment aging and abnormality diagnosing. Integrable with clients' monitoring platforms. 3Egreen's power meters are available remote monitoring by cloud-based system.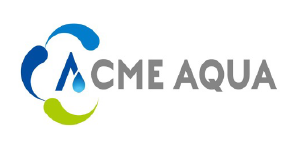 A Leader of Energy Saving Blower/Compressor, Non Chemical Water Treatment System​
ACME AQUA's product range:
Blower/Compressor - Energy Saving, high efficiency, low noise, less vibration and low maintenance.
VEM Water Treatment - Non chemical, cost saving, safe for operation, easy installation and maintenance free.
Energy Saving Appliances (ESA) - Fuel/LPG/Oil saving. reduces operational costs, cuts CO2 emission by magnetism treatment.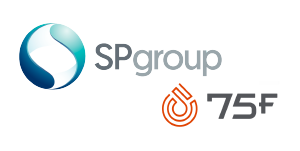 The Award Winning Intelligent Air Conditioning System​
SP Group, 75F Micro Climate Control System utilises AI & IoT Devices to regulate air conditioning in buildings. Real time heat load feedback and adjustment of cool air to targeted area to achieve energy saving. Remote real time control with both Desktop and Mobile applications.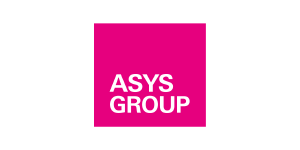 A Recognized Automation & Integration Solutions Provider
A turnkey Automation 4.0 solutions provider in the electronics, life sciences and energy sectors Smart Factory automation machines, software and integration enable the client's manufacturing to be automated, digitalised and connected. The ASYS Group covers 75% of electronics production with its products
The Leading Manufacturer of Silicone Ingot Slicing Beam​
Dow Innovation offers high quality silicone ingot slicing beam used in the wire sawing process. Ensure high sawing efficiency and throughput to reduce input costs. Good compatibility with carious kinds of epoxy adhesives. Available in customised sizes and shapes
Copyright © 2023 Kromax South Asia Pte. Ltd.