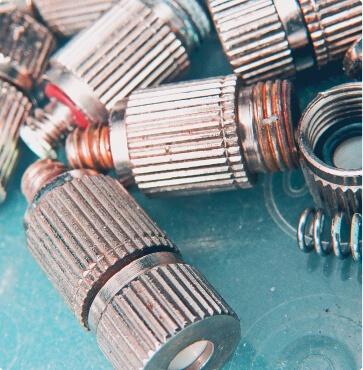 Industrial 4.0 driven IoT Device

InControl Engineering is a technology-driven company based in Phoenix, Arizona that specializes in providing advanced automation and control systems for the chemical, semiconductor, and solar industries.
Our suite of innovative solutions includes:
Real-time embedded control systems
Equipment health monitoring and predictive maintenance systems
Run-to-run process controllers
InControl Engineering will optimize your equipment's performance to provide measurable improvements
in your process uniformity, repeatability, throughput, capacity, and yield. Furthermore, you will achieve
higher equipment availability by minimizing in-process failures and maintenance downtime.  
Our engineers will provide you with state-of-the-art solutions that reduce your development cycle time and
accelerate your time to market. By using InControl Engineering's services, fewer engineering resources
are required to design and maintain your equipment control systems.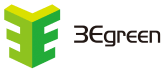 3Egreen offers a lightweight and easy-to-install electricity management system to customers who have needs to save their power consumptions. Our mission is to develop high quality products with competitive performance ratio and rapid time-to-market advantages for our customers. 
Check it more details at below link: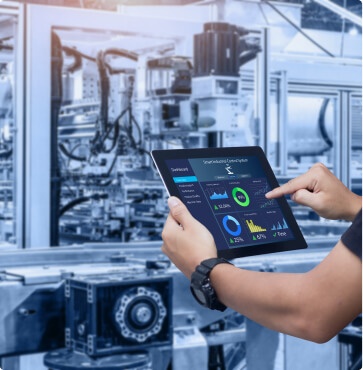 Green Energy & System Solution
A wet chemical monitoring system that automatically samples, analyzes, and reports quantitative chemical concentration of critical processes, helping to increase product yields.
Provides the industry's most precise monitoring available to maintain process chemical composition and integrity
Detects process excursions in volatile chemistries before loss of product quality
Transitioning the lab technology to the process allows fast and accurate process control
Maintains a mean time between failures (MTBF) >8500 hours
Provides class-leading chemical concentration data allowing the slurry/chemical distribution system to deliver exact chemical concentration.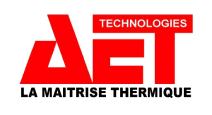 AET Technologies is the European leader in the market of hot mechanical testing. We offer support ranging from advice to the provision of customised technological solutions as standard.
Engineering, design, manufacturing, distribution, maintenance and qualification of furnaces dedicated to industry and laboratories, our expertise is as diverse and complementary as their applications.
In order to meet all our customers' challenges and to support them in all their current and future projects, we are developing a partnership relationship: technical, technological and strategic.
Stand-alone or integrated furnaces, dedicated to production or R&D… We offer you turnkey equipment, thanks to complete engineering and recognised experience.
Today and in the future, we support you to meet your needs and take up your technological challenges.
Check out more from AET website:
https://www.aet-technologies.fr/en/company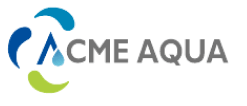 Welcome to the world of physical water treatment…For over 20 years Acme Aqua. International L.L.C. is class-leading water treatment or water de-scaling systems in the world . With over 15,000 current installations in boilers, cooling towers, food service equipment, irrigation systems and over 400 other applications in the industrial, commercial and residential markets. , the Viogreen ElectroMagnetism has become a proven means of eliminating the use of chemicals in water treatment/scale control and paraffin control, dramatically reducing the pipe cleaning needed in oil wells. This is very good news in a world that is constantly becoming more and more environmentally conscious. The savings due to the expensive cost of chemicals and the reduced downtime allows for a typical VEM payoff of three months to two year. Not only will you see a direct payoff from no longer paying for chemicals, downtime, and a better safety record, but your equipment will run more efficiently and much longer. Check out more details from ACME website: