Helping You Get Your Life BACK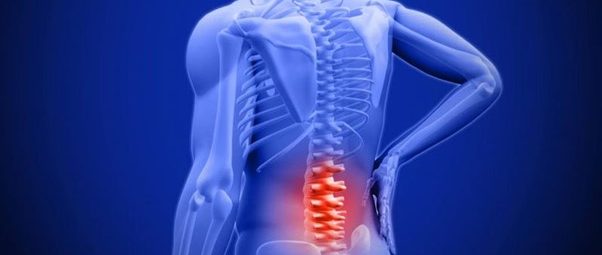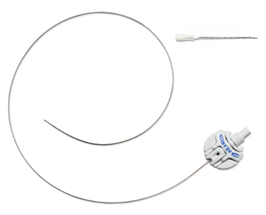 This Epidural catheter was designed with flexible atraumatic tip enable surgeon provide pain relief by eliminating the epidural adhesions. It also provides surgical grade stainless steel and tensile spring guided catheter.
Reed Plus is designed for reliefing the backpain bidirectional control with delivering pain medication. It also easy to steer precisely with steerable aromatic distal tip.
ST. REED PLUS EPIDURAL CATHETER