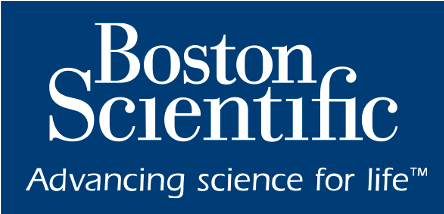 Boston Scientific is a global leader in medical technology, with a wide range of products and services that help people live longer, healthier lives. Boston Scientific's neuromodulation products are designed to treat a variety of chronic neurological conditions, including chronic pain, Parkinson's disease, and essential tremor. These products are based on cutting-edge technology, have helped millions of people worldwide improve their quality of life.
RADIOFREQUENCY ABLATION G4 RF™ GENERATOR
The G4 RF Generator is designed to give consistent, reliable results with a wide range of features in an easy-to-use interface for neurosurgery and pain management in interventional anaesthesiology and orthopaedic.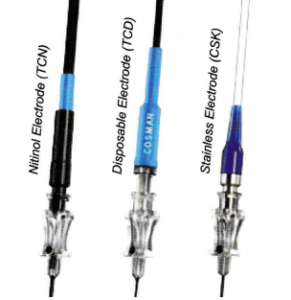 RELIABLE RF THERMOCOUPLE ELECTRODES
Boston Scientific RF Electrodes are designed with high-accuracy temperature measurement. Available in a wide range of sizes (5cm, 10cm, 15cm, 20cm) and color coded to match the corresponding straight or curved cannula.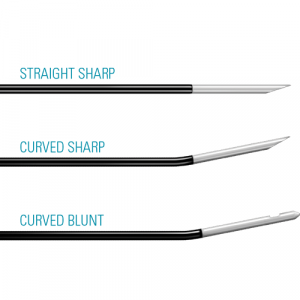 SMOOTH STREERABLE RF CANNULAE
Boston Scientific RF Cannulae with siliconized insulation are designed to offer enhanced lubricity. The EchoRF™ cannulae are designed to have enhanced visibility under ultrasound. Available in three types of active tips (Straight, Curved and Curved Blunt)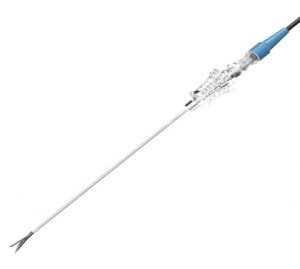 LARGE LESIONS SIDEKICK™ 2 CANNULA
SideKick™ 2 was designed to produce larger lesions without the need for additional equipment, procedural changes, or additional procedure time.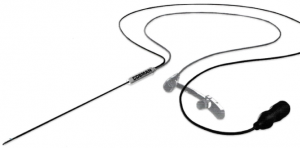 UNIFIED RF INJECTION ELECTRODES
The Unified RF Injection Electrode combines the electrode, cannula, and injection tube into an all-in-one device designed to simplify RF procedures. The unified RF injection electrode is engineered to minimize cannula movement, giving you confidence in functionality, precision, and control.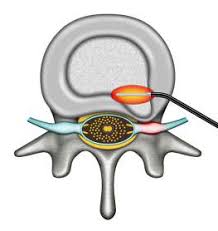 FLEXTRODE™ DISC KIT FOR INTRADISCAL PAIN
An extendable electrode with curved introducer simplifies targeted intradiscal placement in a variety of orientations. Easily Steerable and solid steel construction avoids breakage through insertion and withdrawals.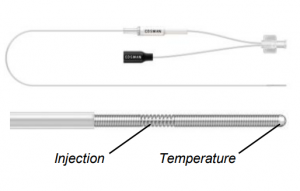 Epidural Pulsed RF easy target multiple spinal nerve roots and dorsal root ganglia treat radicular neuropathy via single needle placement.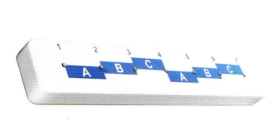 PALISADE GUIDEBLOCK FOR SI JOINT PAIN
The sterile-packed Palisade Guideblock simplifies bipolar RF treatment of sacroiliac (SI) joint pain by setting 10mm parallel canula spacing, and can reduce procedure time, x-ray exposure, and cost.
Copyright © 2023 Kromax South Asia Pte. Ltd.