Product & Services
Movement Disorder Disease (Parkinson Disease) for DBS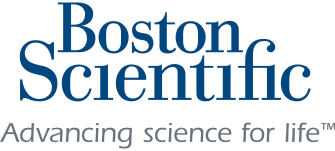 When it comes to DBS, there is no one-size- fits-all solution. That's why Boston Scientific offers both the VerciseTM PC (non-rechargeable) and Vercise GeviaTM (rechargeable) DBS systems. Powered by MICC, both systems are designed to give you precise control over the size, shape, location, and direction of stimulation.
Designed with patient comfort in mind, both the VerciseTM PC and Vercise GeviaTM Systems feature a compact IPG with contoured edges to minimize erosion and a streamlined, easy-to-use remote control.